The Ancient Eloheem/Anunnaki/Neteru Gods and Goddess of Earth.

_________________
Between the Masculine and Feminine, as well as of them.

No negatives.... No judgements.... No worries.x
The Dogon, Sirius and Yurugu (The Gray Fox)
http://ammazulu.com/yurugu_1a.htm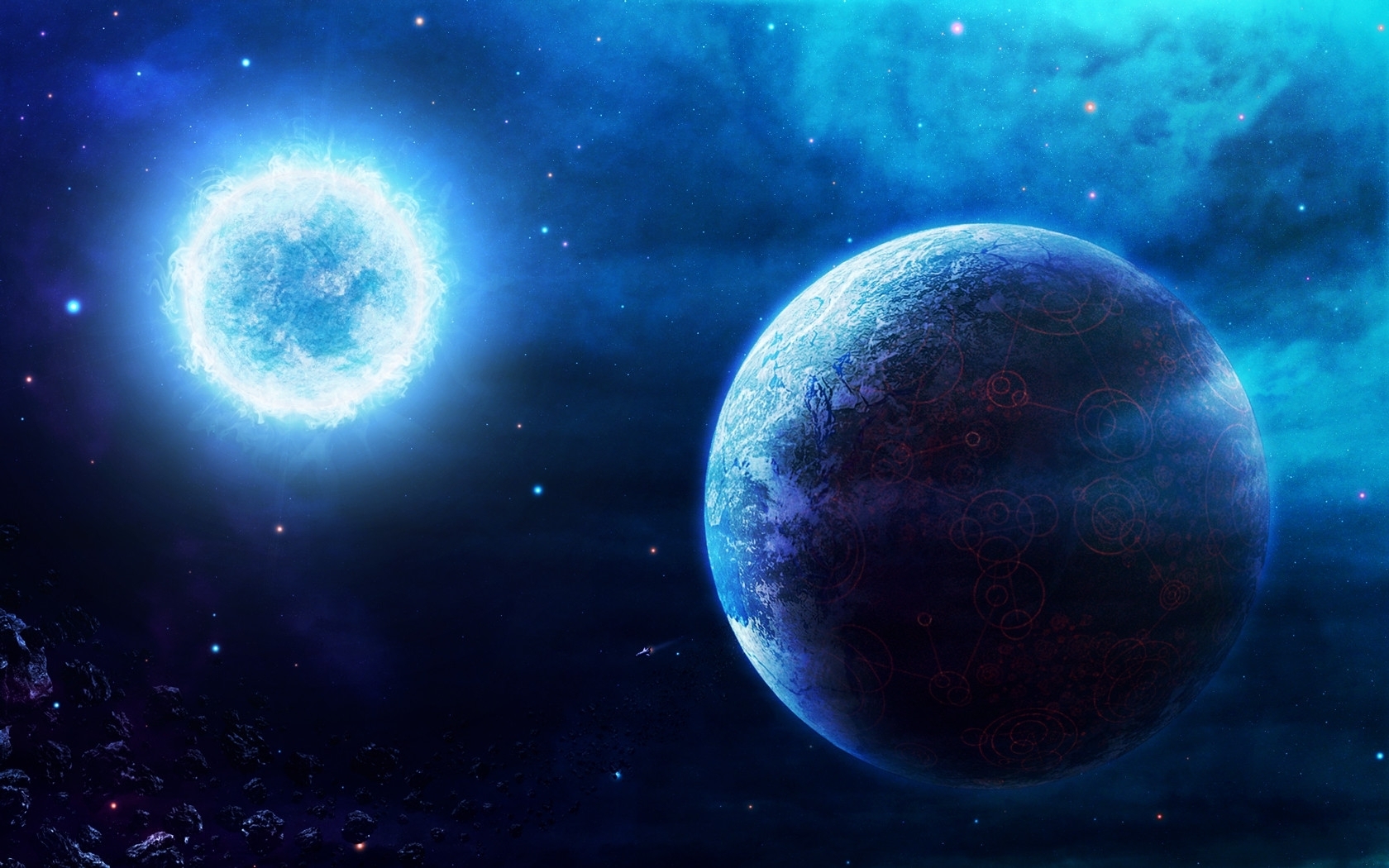 The Ogdoad and the Dogon:
http://www.secretoftheankh.com/?p=79
The Dogon and the Ancient Egyptians have in common eight deities early in precreation. This is startling in that this shows a continuity of African Culture. The cosmoloogy and the culture of the Dogon also is both Scientific and Spiritual.

_________________
Between the Masculine and Feminine, as well as of them.

No negatives.... No judgements.... No worries.x

_________________
Between the Masculine and Feminine, as well as of them.

No negatives.... No judgements.... No worries.x